Your generosity provides students with programs, services, and scholarships that build vital life skills.
As the educational landscape evolves, DSU stands at the forefront, focusing on social skills, inter-generational dialogue, and guiding students along promising career and educational pathways — all within a nurturing community.
Thank you for making this possible!
We are excited to inform you that a founding donor has stepped forward with an incredible offer to match all donations made before December 31st to to help even more students feel the love at DSU.
Your contribution, of any size, creates a profound impact. With your help, we can develop even more programming and scholarships that has students responding with a resounding and heartfelt

"I LOVE DSU!"
DSU's impact is a testament to visionary donors like yourself. With your support, we can continue to empower students to flourish and discover their own paths, while building lifelong skills.
Share

YOUR LOVE

by donating today and take advantage of this wonderful matching opportunity.
To donate online using a credit card, please use the form below.  Prefer to donate by check? Send your check payable to: Duxbury Student Union, P.O. Box 1586, Duxbury, MA 02331.
Sean Dadsetan-Foley | President
Sue Bradford | Executive Director
Cate Adams | Treasurer
Danielle Clifford
Mark O'Donnell
Chris MacDonald
Anita Mraz
Jing Wan


DSU is a 501c3 Non-profit Organization
The Duxbury Student Union Association [DSUA] is a 501c3 non-profit organization, Tax ID # 20-0075397; all donations are 100% tax-deductible. 
All funding for the DSUA mission programs serving all Duxbury youth come from community donors, grants, programs and event fees.  After School Programs are 100%  self-funded, supported by participant fees.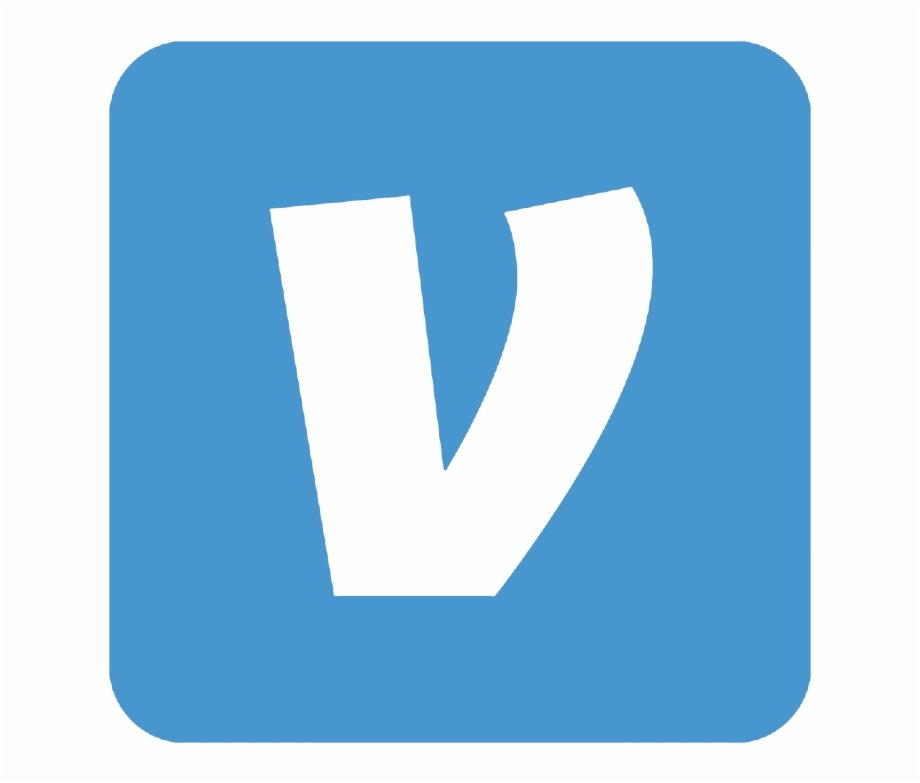 Venmo @Duxbury-StudentUnion
Matching gifts show that your company cares about causes that are important to you and fellow employees. Your employer will enjoy tax benefits, and together you will be helping to improve the lives of Duxbury students to engage in big world opportunities . Contact your Human Resources at your organization for donation matching information. If your company does not currently match employee donations, consider asking them to do so.
Be part of our online communities and join the youth development conversation by following, liking, and sharing our content on Facebook, Instagram and YouTube.