To donate online using a credit card, please use the form below.  Prefer to donate by check? Send your check payable to: Duxbury Student Union, P.O. Box 1586, Duxbury, MA 02331. Other ways to give→

Your Gift Makes a Difference.
Your gift of $1,000 could provide 3 need-based scholarships for a week of camp with lunch.
Your gift of $500 supports career readiness and networking events like HIREDuxbury.
Your gift of $250 Sponsors even more programs to inspire global citizens.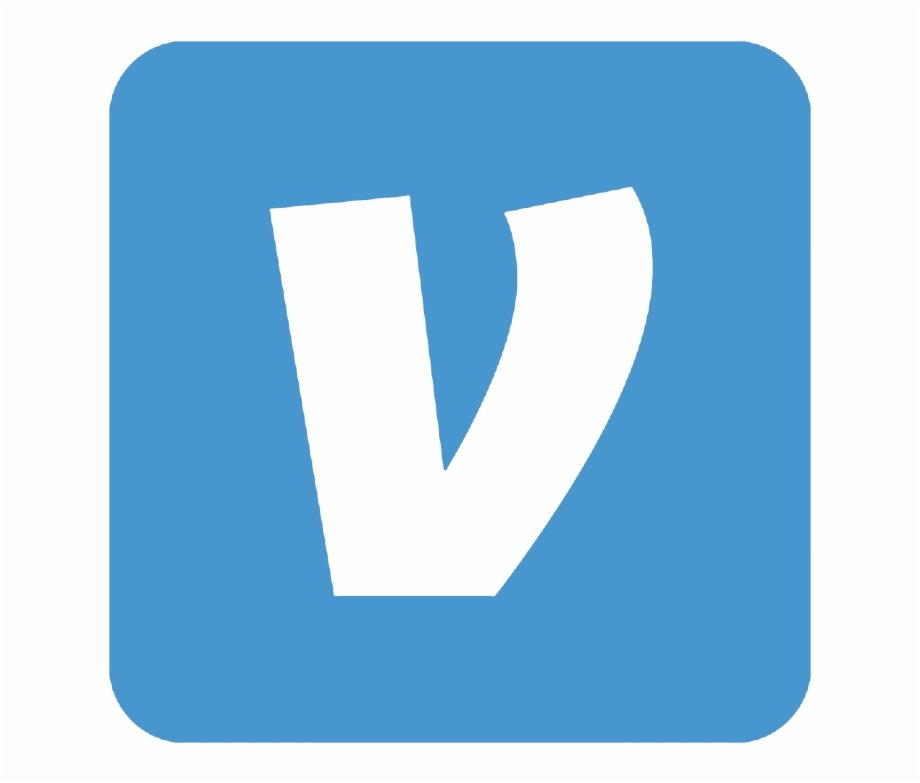 Venmo @Duxbury-StudentUnion
Be part of our online communities and join the youth development conversation by following, liking, and sharing our content on Facebook, Instagram and YouTube.
Matching gifts show that your company cares about causes that are important to you and fellow employees. Your employer will enjoy tax benefits, and together you will be helping to improve the lives of Duxbury students to engage in big world opportunities . Contact your Human Resources at your organization for donation matching information. If your company does not currently match employee donations, consider asking them to do so.
DSU is a 501c3 Non-profit Organization
The Duxbury Student Union Association [DSUA] is a 501c3 non-profit organization, Tax ID # 20-0075397; all donations are 100% tax-deductible. 
All funding for the DSUA mission programs serving all Duxbury youth come from community donors, grants, programs and event fees.  After School Programs are 100%  self-funded, supported by participant fees.
Sean Dadsetan-Foley | President
Sue Bradford | Executive Director
Cate Adams | Treasurer
Bridget Pratt | Secretary
Jodi Enggasser
Erin Gilbert
Anita Mraz
Bridget Pratt
Shay Toland